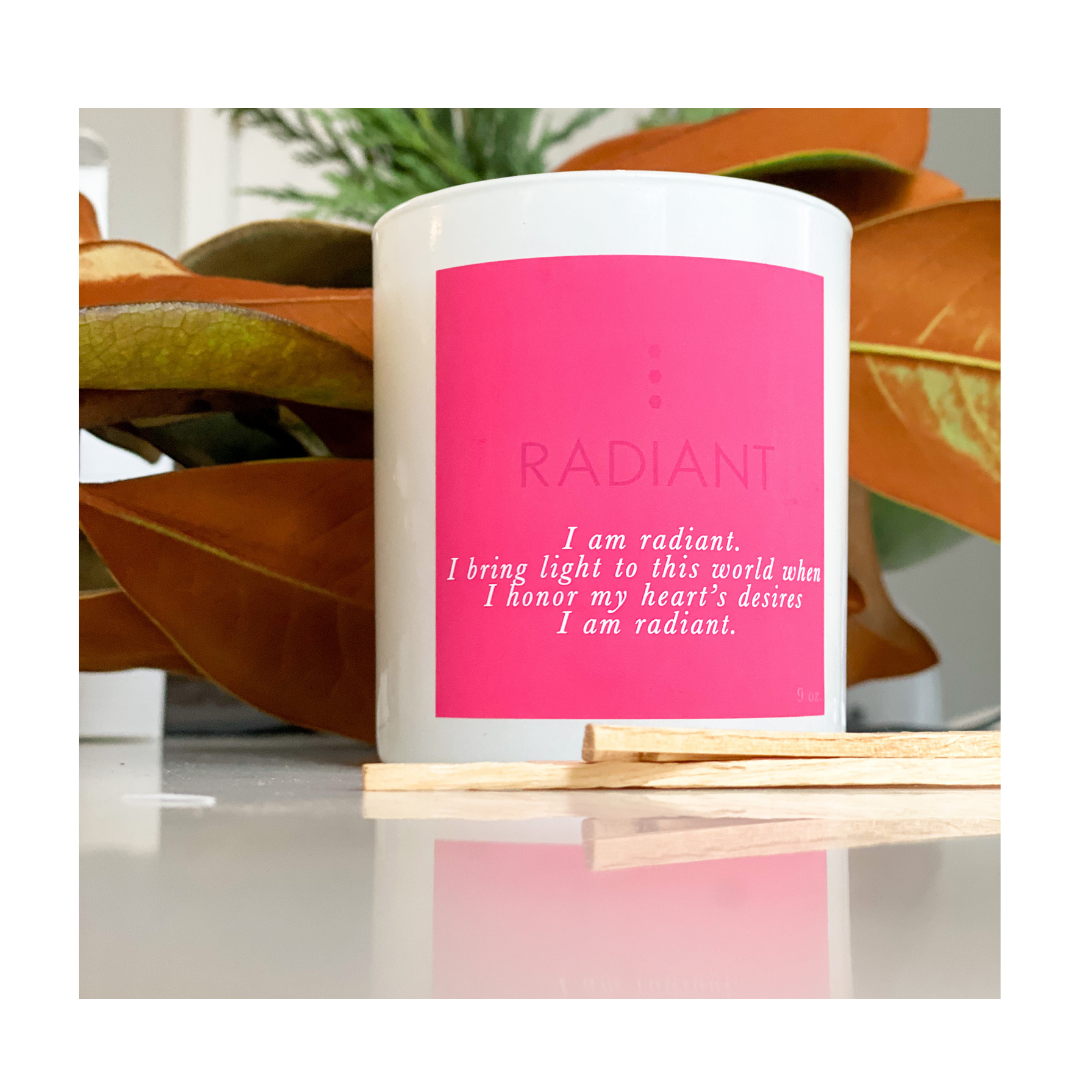 For 8 hours a day (or more) you walk around in a state that is low, that is frustrated, that is dissatisfied, and you feel trapped. You're going to need to dedicate yourself to changing that mindset and state multiple times in a day. You're going to need to change your mind before you can change your physical reality.
---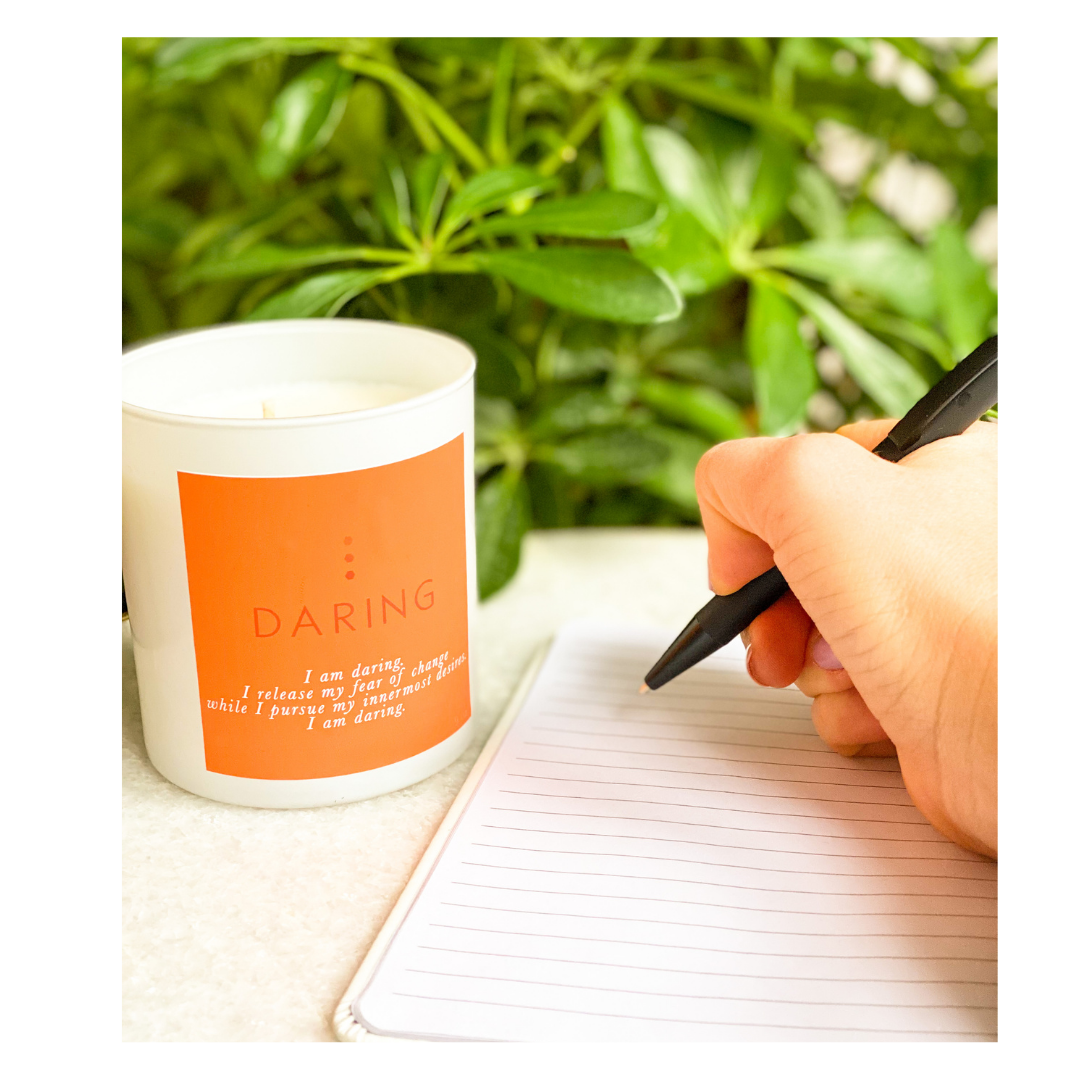 When we pair journaling with our thoughts we magnify them. Learn more about how we can make our thoughts more powerful when we journal them.
---
To get the most out of your candle, here are a few tips to lengthen your burn time, and to keep that white vessel sparkling!