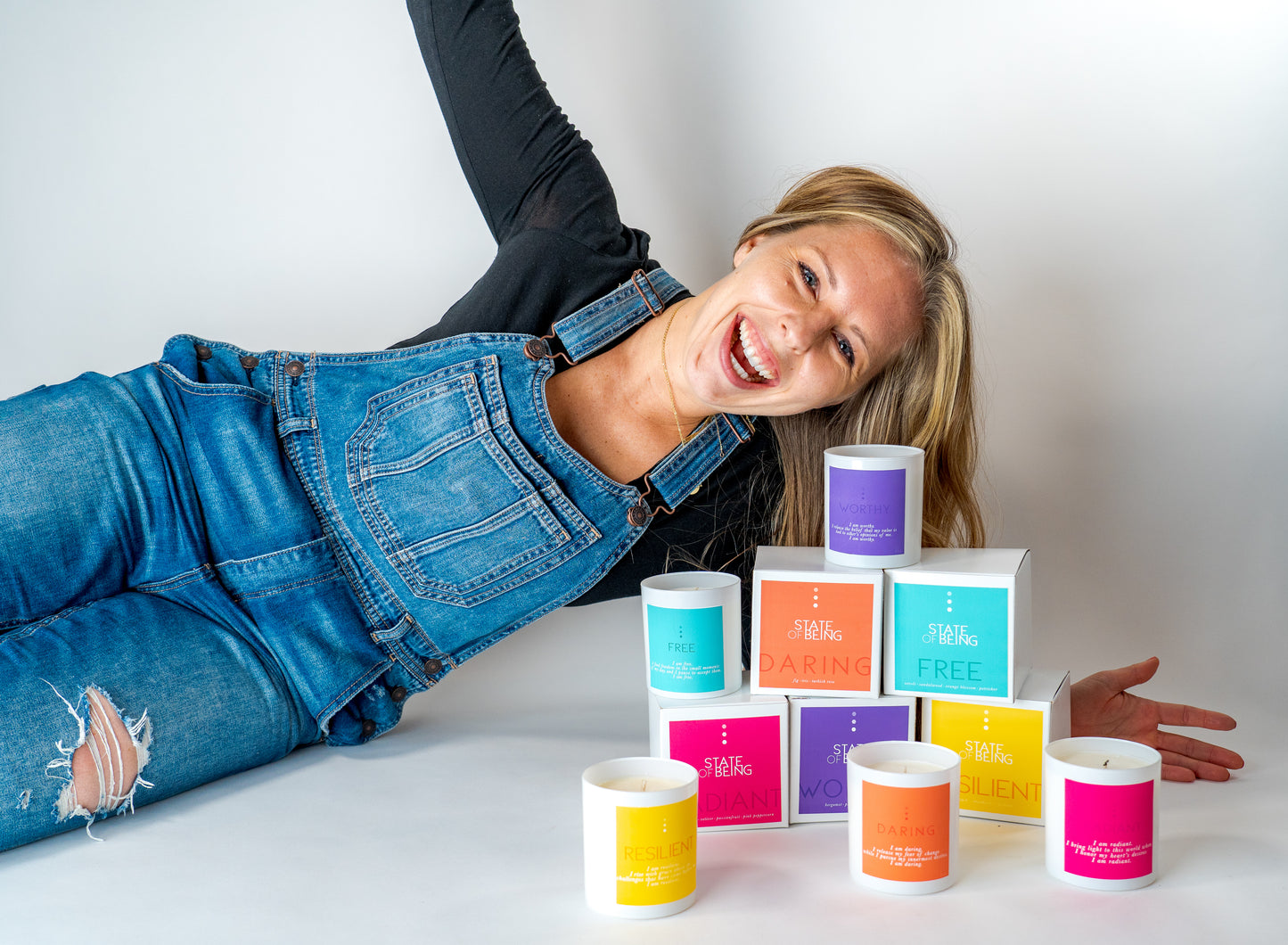 Coming off of a TOUGH astrological season of a Full Moon, blood moon, mercury retrograde, summer solstice, and WHO KNOWS WHAT ELSE, my emotions and anxiety got the best of me. I'm hoping I'm not the only one! 
Here is a list of affirmations I was repeating over and over again during this time. Feel free to take what serves you! 
I am loved. 
I am safe. 
I am whole. 
I am complete. 
I am a powerful woman that is doing great work. 
I am safe. 
I am at peace. 
I am enough. 
I am the co-creator of the grand master plan and I'm doing the best I can each and every day. 
Let me know which one resonates in the comments below! :)